Bandhan Media is a modern marriage media in Dhaka, which is strikingly different from existing Bangladesh matrimonial sites and Marriage Media. First of all, in our work, we use unique techniques and technologies that have proved their high efficiency. Our trained specialists have created them based on international and Bangladeshi experience in the field of marriage and family psychology. In addition, we analyze in detail and regularly the requests each of our Clients, as well as the market for such services. We carefully control the quality of our work and strive for efficiency and dynamism. Our commitment to high standards of service allows us to be always ahead and exceed the expectations of our Clients!
Golam Faruk Maula, commonly known as Maula Vais is the owner of Bandhan Media. He is actually a legendary figure in the history of matchmaking business in Bangladesh. He started his business in the early 1970s in the town of Cumilla. Over the last 51 years, with his extraordinary skill and charismatic personality, he has managed giving marriage to over 19,000 people.
Maula Vai at his office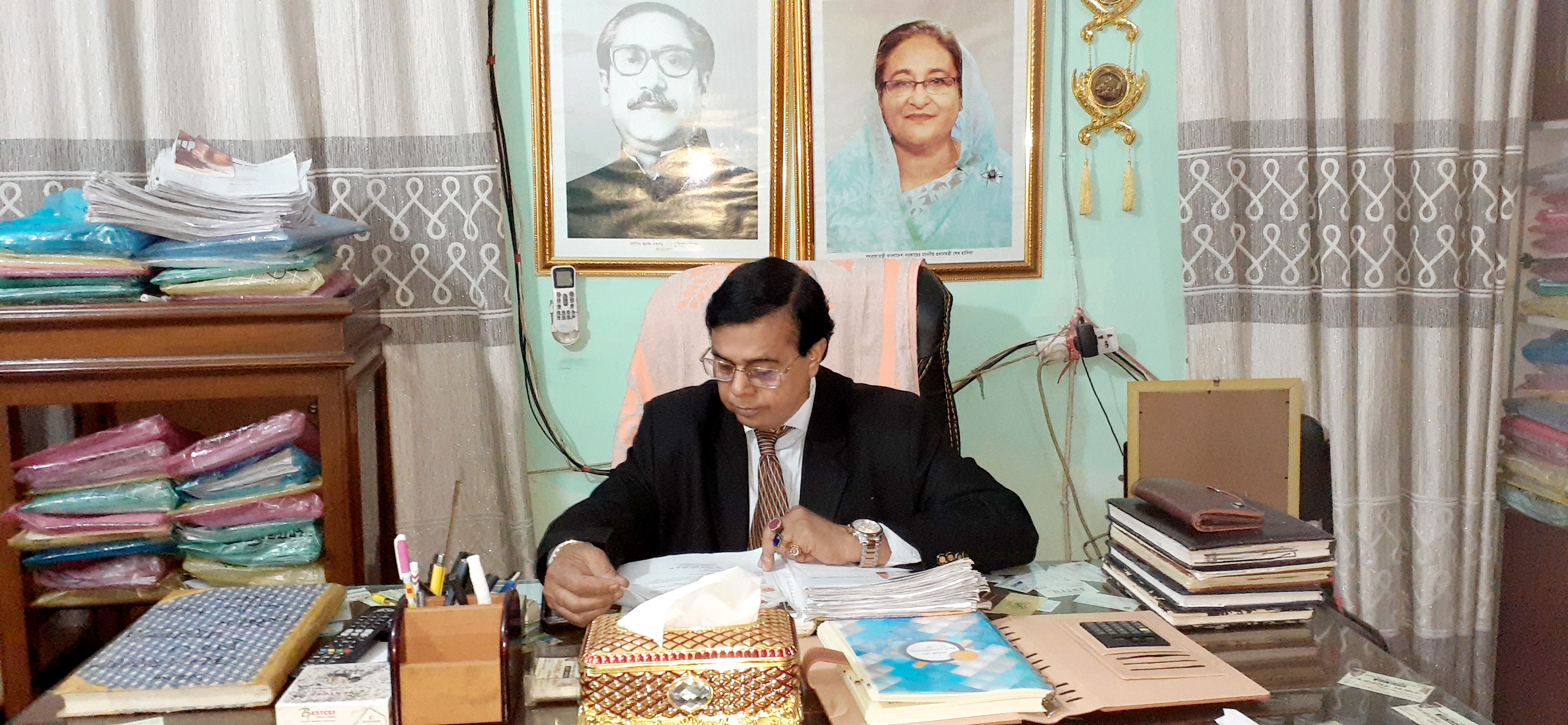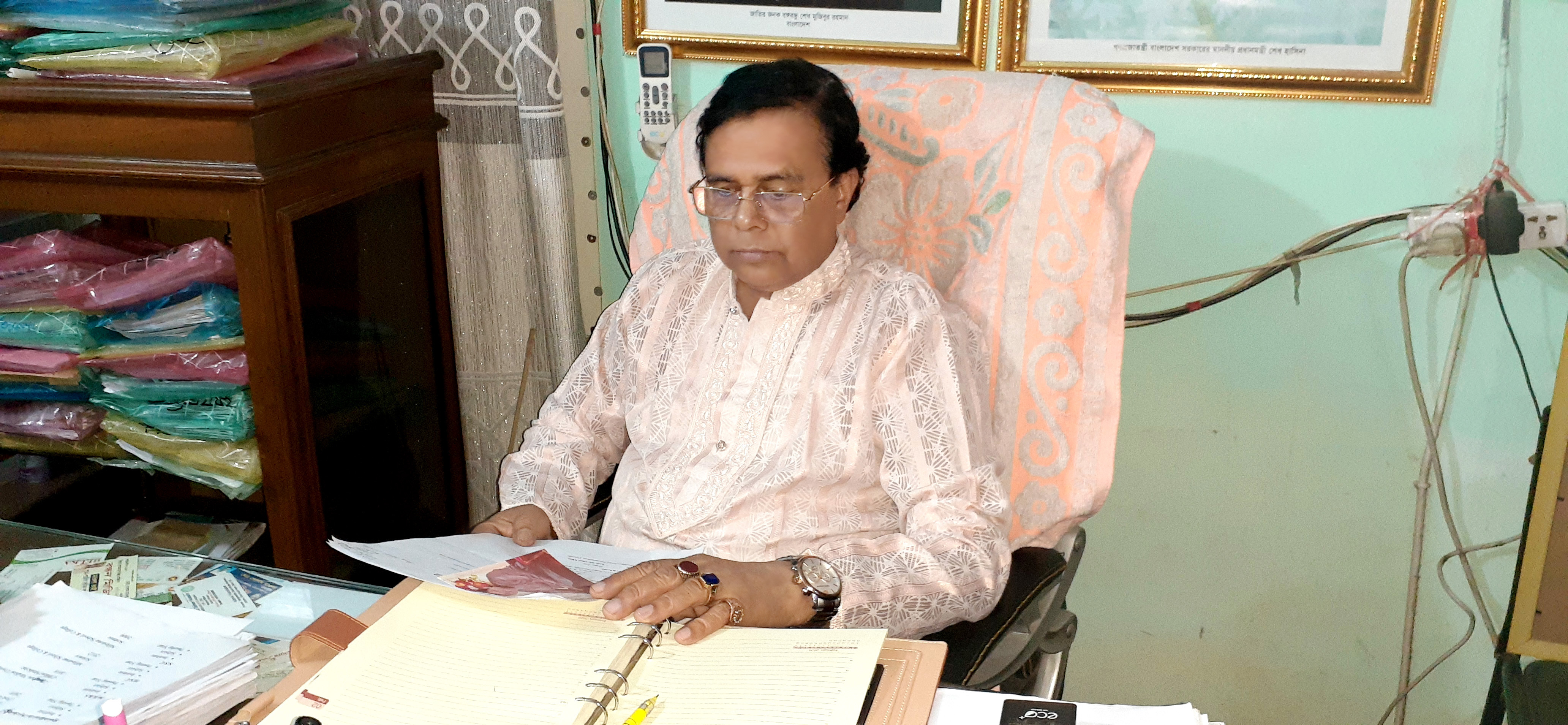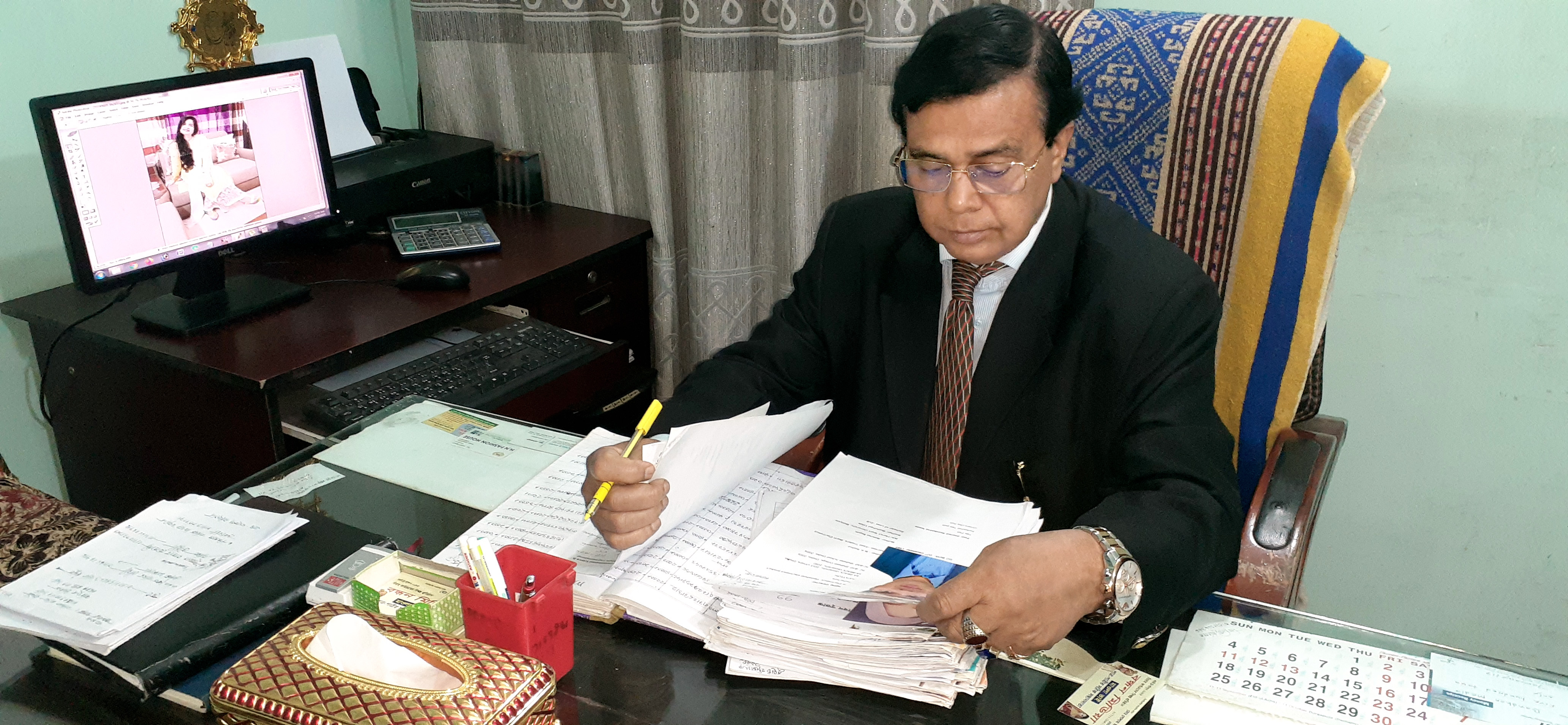 It may seem that finding your life partner is easy. However, this is not always the case. Today, millions of single people are in constant search. Of course, every year, and what is there - a month, it becomes more and more difficult to meet a worthy person in a metropolis such as Dhaka. This is influenced by both the constant employment of residents of large cities and shyness and notoriousness. Many people dreaming of starting a family does not give themselves a single chance, simply leaving no time for such a "waste of time" as meetings and acquaintances.
In our marriage media, anyone can get real support and help. Bandhan Media has established itself as a trusted organization of matrimonial services for both Women and Men. We believe that any work must be done professionally. Moreover, our work is our passion. We put our heart and soul into everything so that new serious acquaintances would find those who really need them.
Every day, our employees work hard to help people not only get to know each other but also create serious and lasting relationships. After all, it's not enough just to want to start a family, you need two people to get to know each other well, to understand and accept them as they are. Our employees are ready to help each client go the difficult path from the first meeting to marriage.
CONCEPT
Any modern person has basic needs in creating stable and harmonious relationships, family, birth, and raising children. There is nothing surprising. After all, the more a person has achieved in his life, the stronger is his need to realize all his achievements.
Sometimes one may say, the main goal of a person's work is the arrangement of personal space. And the development of stable, serious relations today turns into a kind of project that requires the participation of specialists. We are ready to offer unique solutions and creative approaches if you understand how important this side of life is. If you want peace of mind, you need high-quality and reliable relationships.
COMMAND
Each member of the team of Bandhan Media is professional and highly skilled. They have the following qualities:
high personal and spiritual level;
striving for excellence;
anxious and sincere desire to help;
professionalism;
ability to work in a team.
Turning to the specialists of Bandhan Media, you will appreciate their attentive attitude towards you, understanding, and sincere care. We created conditions conducive to relaxation, a cozy interior, provided an opportunity to get advice from expert professionals.
We use in our work all personal and professional experience, all our knowledge in the field of interpersonal relations, all our potential, to help you achieve family harmony, mental health, success, and well-being.
We have our own established client base, which includes only real people who want to get married. With us, you can get qualified help, find comfortable cooperation, and, as a result, your soul mate. We help people find a reliable partner both in Dhaka and other regions of Bangladesh and abroad.
We will make every effort to ensure that you get what you want!