Arranged marriages are a common practice in many societies, and in Bangladesh as well. But the process of introducing and screening the bride and groom can be a major source of anxiety for the couples involved, even if they are satisfied with the outcome. And in an extremely busy world where internet is dominating our everyday life, Muslim matrimonial sites are getting popularity for finding out brides and grooms.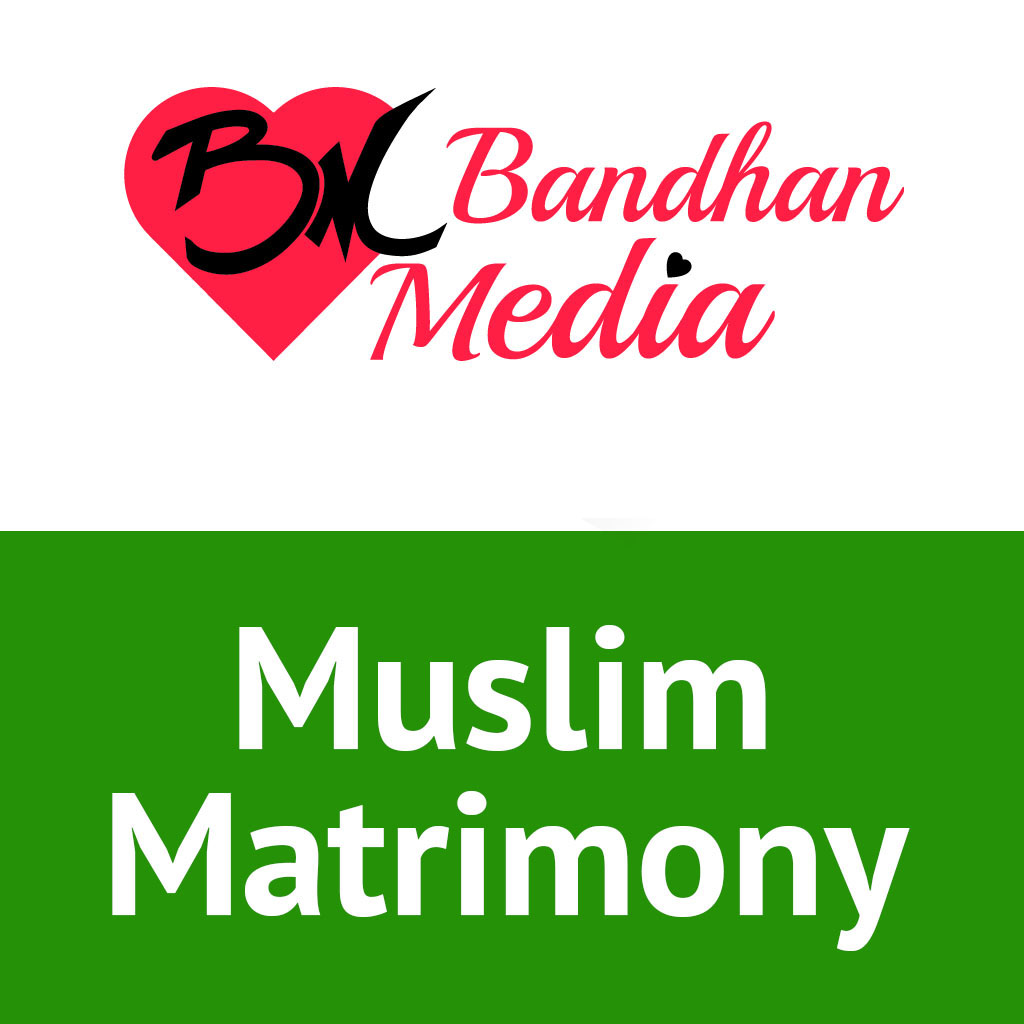 Salman Ahmed remembers the attempts orchestrated by his family. He says that he was under great pressure when a suitor was taken to dinner at his house.
On these occasions I used to hear, "You don't like her? Why not? She has two legs, she has two arms, she is a professional. How can you not like her?"
Motivated to initiate a less embarrassing process, Salaman and other Muslims all over the world began looking for new ways to find their soul mate. Thus, were born Muslim matrimonial sites aimed at practitioners of the religion.
The website bandhanmediabd.com is lunched in 2010 by Golam Faruk Maula, commonly known as Maula Vai, when he was an established and professional matchmaker. Established in 1970, Bandhan Media gained immense popularity. But the web portal quickly gained popularity. It has now more than 10,000 members and claims to married about two couples a day.
The renowned Bangladeshi matchmaker says his emphasis on the enduring nature of relationships born there goes beyond that of regular matrimonial sites.
"In Islam, marriage represents half of their religion," he says, quoting a saying Muslims believe was uttered by Muhammad. "Islam teaches us that marriage is the foundation of our society. It is a very serious matter."
No stress
The popularity of matrimonial sites is nothing new – in the last decade, they have become a phenomenon in many countries, especially Western ones. Followers of other religions, such as Christianity and Judaism, can now choose to seek their better half online on websites geared to their respective niches.
The idea is now gaining adherents among Muslims all over the world. For many of them, online matrimonial are a stress-free solution to the challenge of finding a partner in countries where few people tend to share their faith.
It is also a tool to seek partners in 'sub-niches' of the community.
One of the sites of its kind, "Muslim Matrimony", for example, allows you to search for users who follow different doctrines of Islam and filter the results by the language spoken by its users.
Another, Ishqr, says it's the perfect place for feminists looking for a "bold, humble feminist companion."
Few opportunities
Muhammad and Catherine met online four years ago. Today, they are married and have two children. But the search for marital happiness was not easy.
"Devout Muslims don't go to bars and nightclubs. This is common in Western cultures, but in Muslim culture it's frowned upon," says Muhammad.
"So, there aren't many opportunities to meet people, other than the arrangements made by our families."
He frequented several common matrimonial sites before testing a Muslim-only service.
"I sent the first email to Catherine in mid-2010. Everything evolved really, really fast. We got married three or four months later. When you find the right person, you know right away."
Muhammad is from Bangladesh. Catherine is British and converted to Islam in college.
The two seem to be an unusual couple, but somehow, they exemplify the kind of relationship these Muslim matrimonial sites seek to support.
Global
Identity "Islamic identity is global. It is neither physical nor geographic, but ideological," says Khademul Islam, a professor of Arabic at Duke University and author of a study on the application of online tools to Muslim marriages.
"That explains why these sites usually feature an African Muslim with an Indo-Pakistani girl on their homepage. It's to represent Islam as a global thing, to get people to relate globally."
According to Khademul, this allows young people from conservative countries to choose their potential partners more freely.
"The status quo in many countries is not conducive to women making choices. The internet makes it easier," he says.
Another Bangladeshi Muslim Rahim met his wife online in 2012. "I was in love the moment I saw her," he says. However, like many people in the Middle East and North Africa, he views online Muslim matrimonial sites with a certain reserve.
"The virtual world is a world of lies. You don't know who you're talking to," he says.
Pride
Unlike in the West, where matrimonial sites or dating sites for Muslims attract young people with a strong religious identity, Rahim says that in Bangladesh, it's the opposite.
"Very religious families prefer their children to meet their partners through traditional means, through the family. For them, meeting someone on the internet is not natural, and this is viewed suspiciously," he adds.
But in the West, this industry is on the rise. Maula Vai, who created bandhanmediabd.com, never imagined the site would become so popular.
After 11 years, the site has given him more than professional pride. A few years after creating the service.
Today, Golam Maula feels proud of his business. He is now a digital ghotok (matchmaker). Technology has given him the opportunity to turn his business international.